Vi-EoC
HSIA WAVE
WIFI Systems
Vi-EoC
HSIA WAVE
WIFI Systems
Our WAVE Gateway delivers high-speed internet regardless of your exisiting wiring…
Our WAVE Gateway delivers high-speed internet regardless of your exisiting wiring…
Our WAVE Gateway delivers high-speed internet regardless of your exisiting wiring…
High-Speed Internet Access over Coax

With Vi-EoC, we convert your existing network into an "Internet Autobahn" with up to 2.5 Gbps speeds.
Our Viconnect gateway offers a high-performance platform for authentication, authorisation and payment settlements

Scalable technology enables both small conference rooms as well as multinational hotel chains to grow and thrive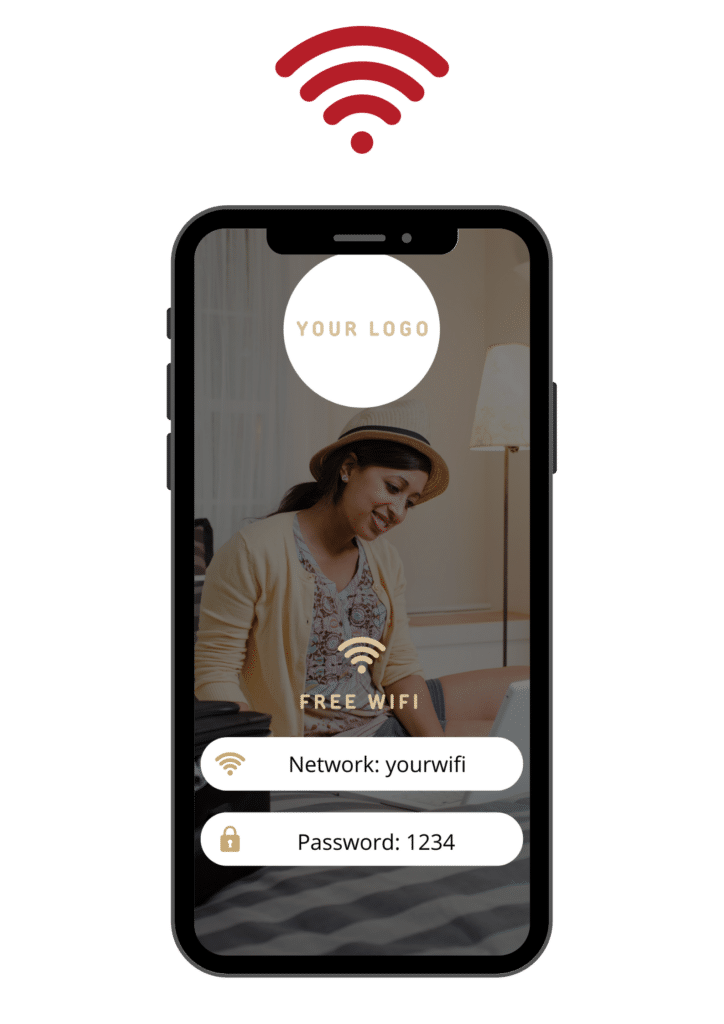 WAVE - Customizable landing page
Customize your WiFi landing page on your corporate design and keep brand constistency on all public-facing channels.

Advertise special deals and information directly on your WiFi landing page.